Food has always been a large part of Kansas City's heritage, beginning with the ethnic diversity of those who settled the area and the wonderful new foods, recipes and traditions they brought with them. Starting with the cattle drives and the railroads, our rich farmlands and geographic location made us a transportation hub for cattle, dairy and farm goods to the rest of the nation.  We are the home of many small food enterprises which went on to become national brands.

Home of Cherry Mash

Goetze's Original Caramel Creams & Cow Tales. Chewy Caramel with a Cream Center.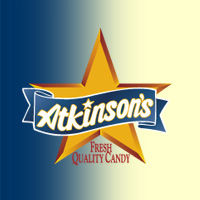 Makers of Chick-O-Stick and other fine candy.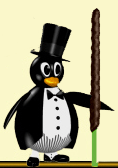 Confections of Perfection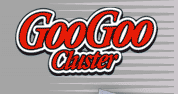 Home of GooGoo Clusters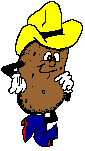 Delivering the Finest Candy & Service since 1901

Nut Goodie, Nut Roll and Bun Bars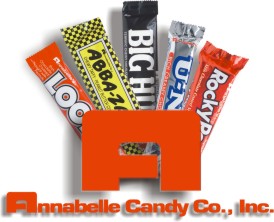 Abba-Zabba, Rocky Road, Big Hunk, U-No